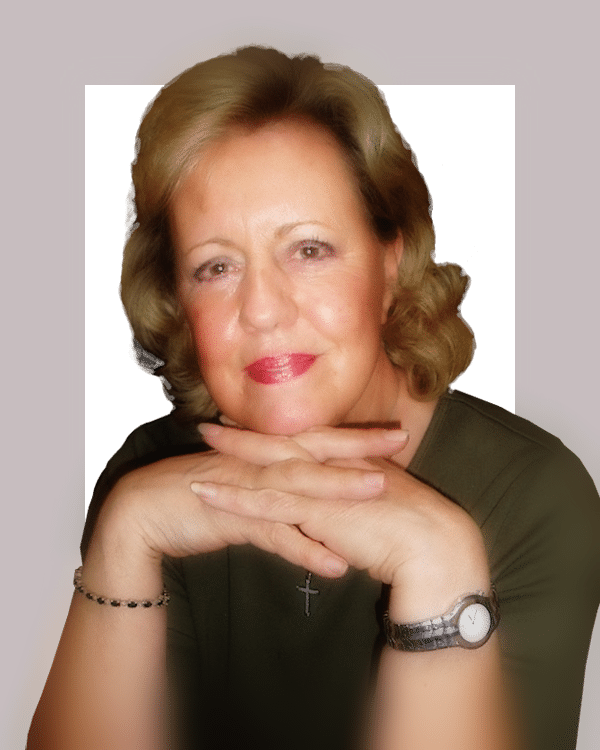 artiste extraordinaire!
Sherry's Artistry

Hello my artist friends! I am an artist who was given this gift by God! I have been painting all my life – specializing in pastel pet and people portraiture and, most recently, painting with acrylics.
I have had many gallery showings which have honored me with first place ribbons and prize monies.
Teaching art has come by word of mouth, and I feel honored to impart my knowledge to others who are beginning their artistic journey.
About Sherry
Sherry was born in Halifax, Nova Scotia, Canada and now resides in Southern California.

Her artistic journey began as a very young child. While attending elementary school, in grades 3 through 8, she was given the honor of painting all the windows in the school with the appropriate festive Halloween, Thanksgiving, Christmas and Easter themes.

In high school, her love of art transcended into learning about the art Masters, and there she developed an ever-intense appreciation for color, theory and various styles, resulting in her ability to apply these concepts into her own art.

Proficient is several mediums, she has used her knowledge to passionately create beautiful works of art in pastels, pen-and-ink, watercolors and, more recently, acrylics.

Sherry is now enjoying her retirement years passionately creating voluminous pieces of art, with an ardent following on her social media sites. She has shared her techniques with several young, upcoming artists, helping them along on their own artistic journey.